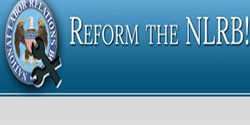 The National Labor Relations Board has recently gone on a rampage seeking to tilt labor-relations law toward union interests. Americans for Limited Government has put together a bill to stop the NLRB- and it needs your support.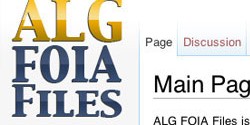 ALG FOIA Files is the collection of Americans for Limited Government's Freedom of Information files and other legally obtained documents collected in the pursuit of honesty and transparency in the government.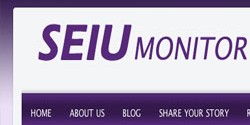 SEIU Monitor works to expose the truth about the SEIU empire, exposing fraud, corruption and scandals.