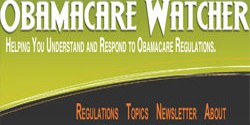 Obamacare Watcher tracks health care regulations, reports on them, and responds to them by regularly submitting comments on health care regulations to federal agencies.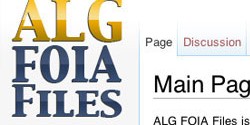 ALG FOIA Files is the collection of Americans for Limited Government's Freedom of Information files and other legally obtained documents collected in the pursuit of honesty and transparency in the government.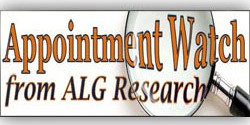 Appointment Watch has comprehensive lists of Obama's political nominees (divided by department) and their current status. These lists are updated regularly.